Always so friendly, this is what I love about Salem, they make you feel comfortable and like family. Great place to live. Family grew so we had to get a bigger place. Staying with Condor Living, the only company we really trust. – Anonymous (Resident survey, March 2022)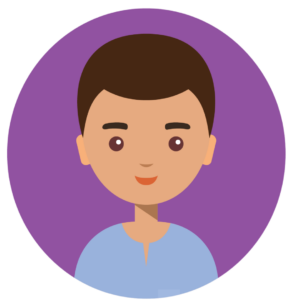 Very friendly and informative. Enjoyed the tour. Beautiful and very clean. Found that it compares better than others in the area for size, price, and cleanliness.
-Anonymous (Post-show survey, February 2022)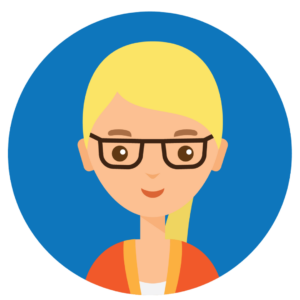 Maintained well. Awesome location. Friendly staff. Highly recommend living here.
-Anonymous (Apartments.com, January 2022)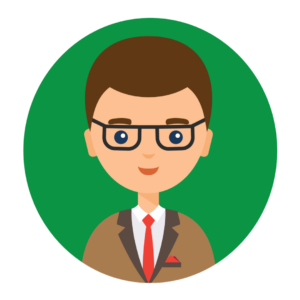 The staff is amazing here- very friendly and helpful. Maintenance is amazing and the buildings and grounds are always very clean. Incredible value for the cost. Lovely pool area and beautiful lake out back with walking area.
-Anonymous (Apartmentratings.com review, October 2021)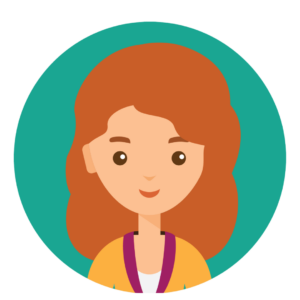 I have been here since 2006. The staff is great and the property always looks very clean thanks to the cleaners. Would recommend to anyone who is looking. – Anonymous (Rent.com review, August 2021)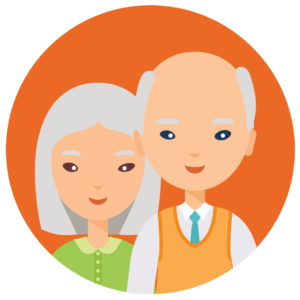 Lived there for a few years not too long ago. Property is well maintained and the managing staff is responsive, kind, and makes you feel like part of a community. Units are well maintained and not much noise comes through the walls or ceiling from upstairs, if at all. A good and safe place to live overall. – Joseph (Google review, May 2021)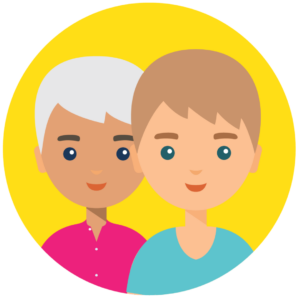 Been living here for over a year now with my girlfriend and cat. The staff and ladies in the office are wonderful and helpful. The buildings and grounds are always clean. Everything you need is within walking distance. If you're looking for an apartment, Salem Green Apartments is a great place to check out. Ask for Val!
-Steven (Google review, August 2019)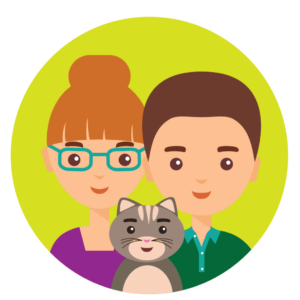 I recommend this place to everyone who is looking for a new place to live and call home. Everyone in the management makes you feel like a family and solves your problems anytime. Also, the maintenance guys are wonderful and you can count on them anytime 😊👍. It's a beautiful place and safe to call home.💯💯 – Yasmin (Google review, August 2019)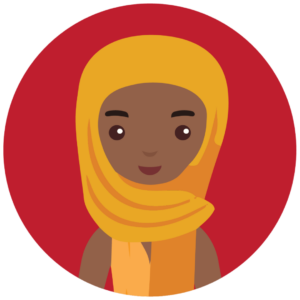 Best place I have ever lived in. I lived here for four years (if not more). The office staff is super friendly, as well as the maintenance and cleaning staff. Lots of events throughout the year for residents and the amenities are great! Good rent prices also! Thank you Salem Green for making my home a great home!
-Jazmin (Google review, August 2019)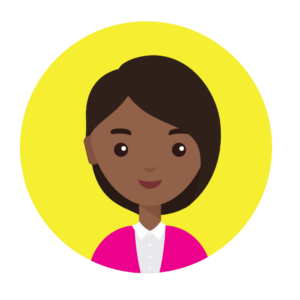 I've lived at Salem green for the last 3 years and love it. The office staff, painter, and maintenance are all on point and extremely friendly (which is hard to come by with other properties) Grounds are picked up daily. The new landscaping and the view of the lake are amazing. If you're looking for a safe, quiet, caring, community I would definitely look into Salem green. – Anthony (Google review, October 2017)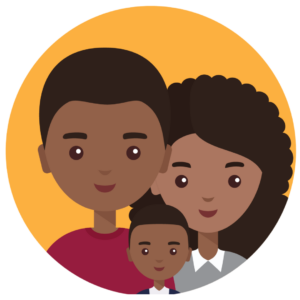 At Salem Green Apartments, we're dedicated to providing a Condor Living experience, which means making sure our residents and community are treated with respect and care. Our commitment to going Beyond the Expected in all we do remains constant. But don't just take our word for it -- check out what our residents have to say about us!